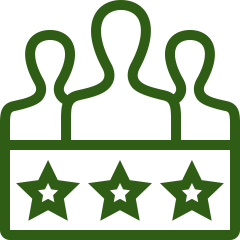 Experienced
Our team has decades of combined experience, giving us the knowledge needed to complete any exterior interlock & construction project.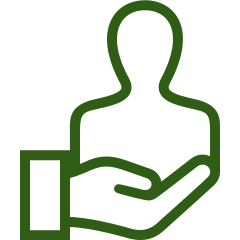 Quality Service
We aim to provide the highest level of service with every project we take on- that's our reputation, and we want to maintain it.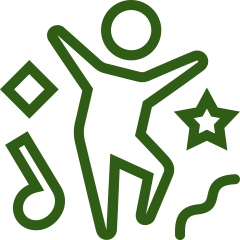 Results You'll Love
We're results oriented- we want you to love what we build for you, and we ensure that through careful communication and experience.
Pergolas and Gazebos for Homeowners
Once we are done installing your new pergola or gazebo, you will look for any excuse to spend more time at home! These stylish features are perfect for enjoying the view of your garden as well as entertaining guests. Our team at 2 Queens has worked with numerous Ottawa homeowners and we have always managed to exceed their expectations.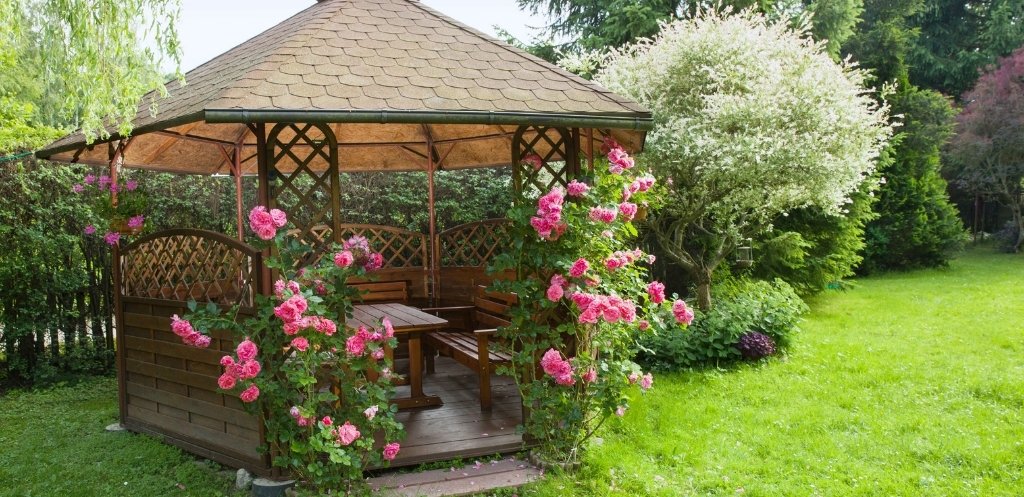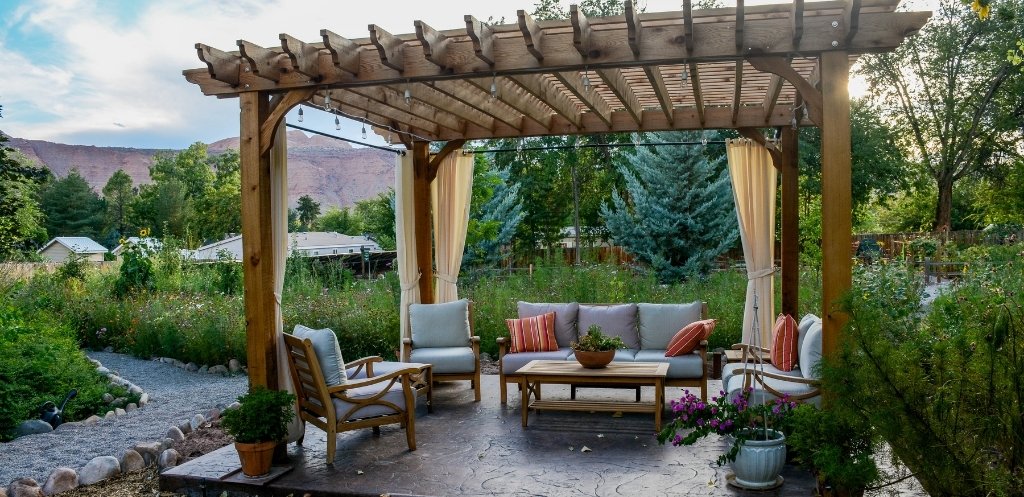 Transform Your Home with Our Help
At 2 Queens Home Services, we love nothing more than helping our clients' dreams come true. We take the time to listen to their needs and preferences in order to ensure that we provide them with a design they will love for years. Are you ready to give your home a new look? Contact us today to find out more about our pergolas and gazebos. We welcome any questions you may have and our team will be more than happy to offer expert advice.
Call Us Today

The Best!
One of the best employers in Ottawa! Great guy to deal with on a daily basis.

Great Service!
Could not be happier with what these guys did for my home. Thank you!
Browse Our Projects
Take a look at some of our most recent pergola and gazebo projects and see for yourself just how much of a difference our team can make in Ottawa. Alternatively you can check online for more ideas. When you find the design you've been looking for, give us a call for your free quote.