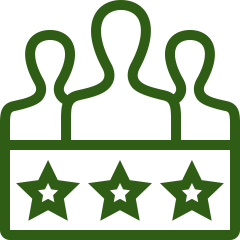 Experienced
Our team has decades of combined experience, giving us the knowledge needed to complete any exterior interlock & construction project.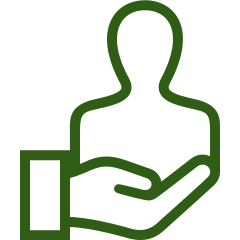 Quality Service
We aim to provide the highest level of service with every project we take on- that's our reputation, and we want to maintain it.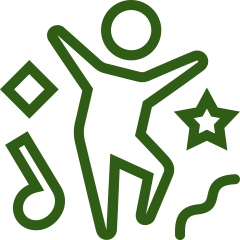 Results You'll Love
We're results oriented- we want you to love what we build for you, and we ensure that through careful communication and experience.
Professional Interlocking Ottawa
When you're thinking about starting a landscaping project for your home, you'll want to work with a team that you can trust and has a track record of delivering great results. To ensure your project goes smoothly, we take into consideration important factors such as obtaining the correct permits, conducting a site survey and adhering to local municipality code. Overlooking these factors can significantly cause delays. Site surveys prevent us from making catastrophic mistakes such as hampering water lines and breaking municipality codes.
Professional landscaping has been known to help homeowners increase their property value and elevate curb appeal. At 2 Queens, we have worked hard to gain our reputation of being residential interlocking experts. We have delivered exceptional results through various driveway interlocking, backyard interlocking, patio interlocking, porch interlocking, and backyard patio and swimming pool interlocking projects to the Residents of Ottawa. To take it to the next level, our contractors can also integrate lighting into your landscape design as well as make your driveway heated! Lights installed in the interlocking creates an inviting and luxurious vibe for you and your guests!  Heated driveways are perfect for harsh Canadian winters.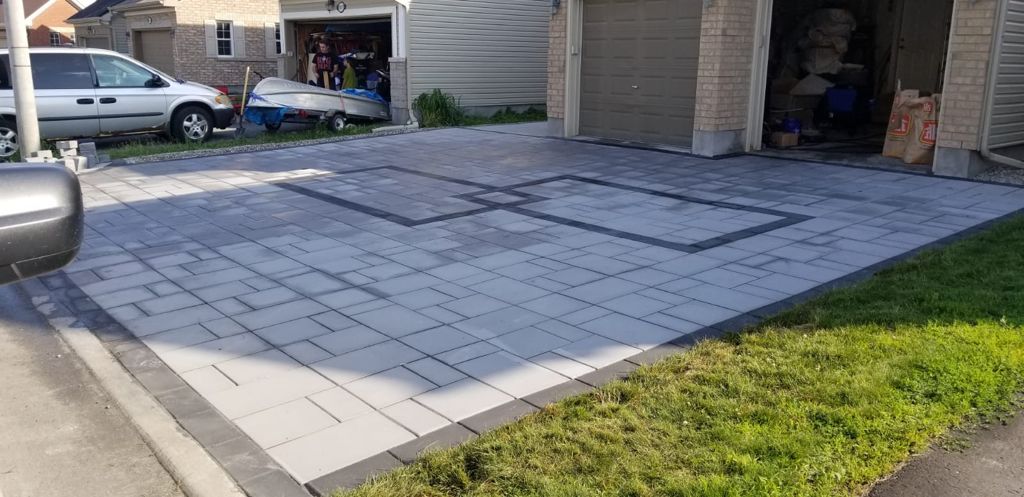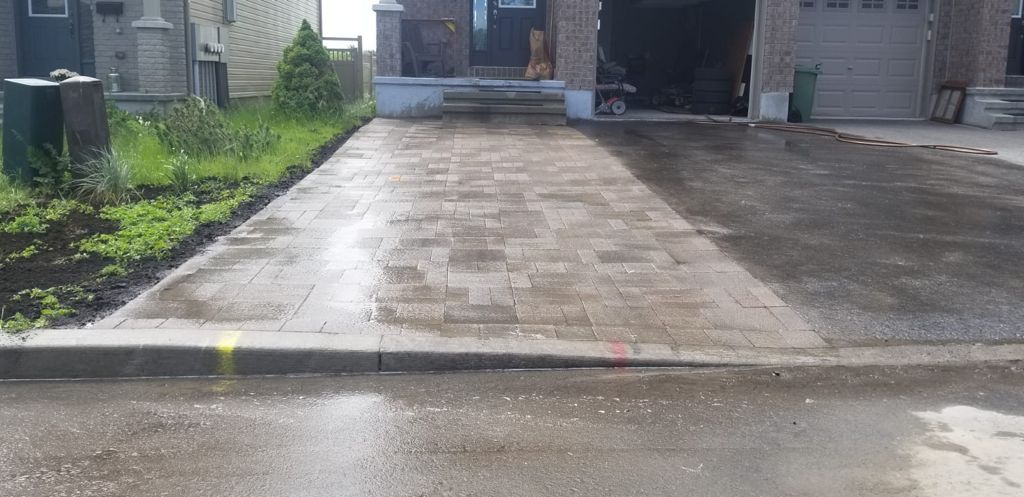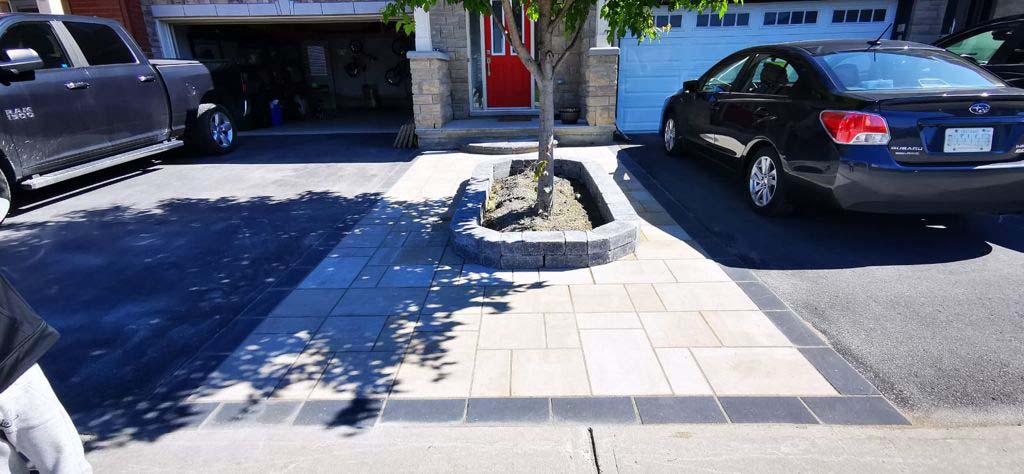 Interlock Contractors You Can Trust

We know that as a homeowner it is not only important that your property looks beautiful but you also want it to stand apart from the crowd. At 2 Queens Home Services, we like to work closely with our clients to help them achieve their ideal exterior aesthetic through quality interlocking. Whether you're in the market for a new driveway, walkway, backyard or patio, we will work with you to create a beautiful design that fits your needs and elevates your property the way you want!
Interlocking pavers can be cement, concrete or natural stones such as flagstone, granite, marble, limestone, sandstone and slate.
They can be modular or linear, linking together to form a range of geometric shapes and patterns. It is very versatile in terms of design and you can run wild with your imagination and let our contractors help bring your vision to life!

The Best!
One of the best employers in Ottawa! Great guy to deal with on a daily basis.

Great Service!
Could not be happier with what these guys did for my home. Thank you!
Our Interlocking Projects
We invite you to browse through our recent projects to see the results of our work across Ottawa, Gloucester, Kanata, Nepean, Cumberland, Goulbourn, Osgoode, Carleton & Rideau.

Affordable Prices for Interlock In Ottawa
When you choose to work with us, you can rest assured knowing you will never be compromising on quality. We have decades of experience working on intricate projects, which allows us to handle any unique project with ease. We'll work with you to achieve the interlocking design you desire. Contact us today to set up a free estimate for your upcoming project. From start to finish our interlocking experts will be there for you throughout the entire building process. We aim to provide affordable and quality services in Ottawa by using economical products without compromising on quality.
At 2 Queens, our contractors have years of experience which helps them deliver top-notch service. Whether you are looking for driveway interlocking, backyard interlocking, patio interlocking, porch interlocking, pool interlocking, pathway/walkway interlocking, retaining walls or other landscaping services such as landscape lighting or a heated driveway system, we have the skills to provide exceptional services at an affordable price.
For us, our clients' satisfaction is incredibly important and that is why we continue to provide you with support and peace of mind through a limited warranty. We like to do the job right and make sure it remains that way.
5 Things You Need To Know About Our Interlocking Services