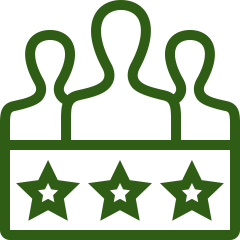 Experienced
Our team has decades of combined experience, giving us the knowledge needed to complete any exterior interlock & construction project.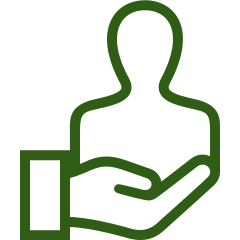 Quality Service
We aim to provide the highest level of service with every project we take on- that's our reputation, and we want to maintain it.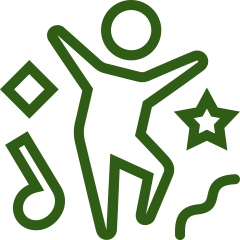 Results You'll Love
We're results oriented- we want you to love what we build for you, and we ensure that through careful communication and experience.
Commercial Snow Removal Experts
Canadian winters can be cold, but snow and ice are really the culprits of many logistical and safety concerns. With our commercial snow removal service, you can count on us to handle this issue head-on for your business and keep it running smoothly throughout the winter. 
As part of our snow removal process, we take great care not to damage any vehicles or property. We have served many properties over the years, providing timely and efficient services. By keeping your property safe, your customers can enjoy your store without worrying about slipping or falling.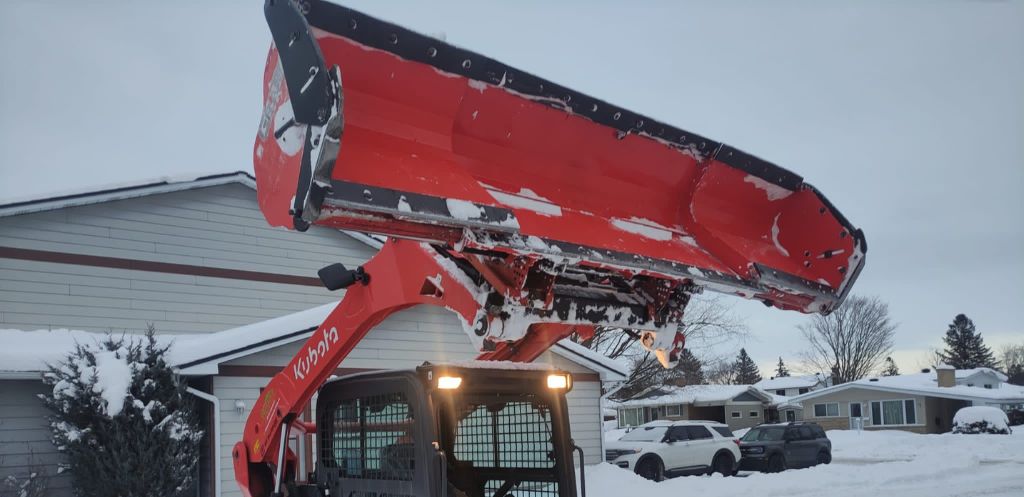 Ottawa's Go-To Commercial Snow Removal Pros
When you are a business owner, you know how vital it is to keep the weather out of the way of your customers and deliveries. As the winter months approach, it can be especially challenging to make sure that there are no hazards on your property that could cause injury. You can protect your business by managing snow and ice properly with 2 Queens Home Services' commercial snow plowing services. As soon as we assess your property, we will determine what needs to be done to remove snow and ice, so you can focus on running your business.
In addition to safety concerns, maintaining a positive public image during the winter is also very significant. You want your customers to have a positive first impression of your property during the winter. Getting to the entrance of your business should not involve walking across an icy surface. While fresh snowfall is beautiful, it can also be quite ugly once it settles! Contact us today to find out how affordable it is to hire a professional snow and ice management team.

The Best!
One of the best employers in Ottawa! Great guy to deal with on a daily basis.

Great Service!
Could not be happier with what these guys did for my home. Thank you!
Other Services from 2 Queens
Our landscaping services include land clearing and lot levelling in Ottawa! We can ensure your plot of land is prepared for construction on time.
For careful and safe removal of existing structures or land, 2 Queens Home Services has demolition and excavation experts in Ottawa.
Looking to pave a path, driveway, patio, or porch? For this landscaping service, 2 Queens has you covered with our inclusive asphalt paving in and around Ottawa.
Frequently Asked Questions