Benefits of Working with 2 Queens Home Services
As an established landscaping company, we take pride in our organized, inclusive and professional work environment. Our day-to-day operations are conducted with a high degree of mutual respect between all parties involved. Our company is fully insured and compliant with the WSIB. To make our job easier and more efficient, we purchase the latest tools and equipment.
2 Queens Home Services provides design-build services for interlocking in Ottawa. We are currently seeking an experienced individual with experience in general labour work, snow removal, interlocking, retaining walls, stairs, decks, renovations and fences.
We have grown into an innovative and professional company, building outdoor living spaces that clients dream of. As no two projects are alike, most of the work you'll be doing with us will be exciting and rewarding. Our goal is to engage and develop our employees both as individuals and as team members.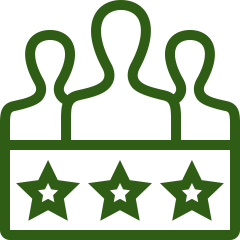 Experienced
Our team has decades of combined experience, giving us the knowledge needed to complete any exterior interlock & construction project.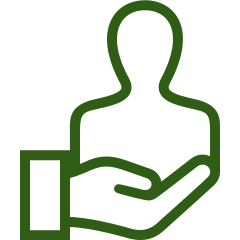 Quality Service
We aim to provide the highest level of service with every project we take on- that's our reputation, and we want to maintain it.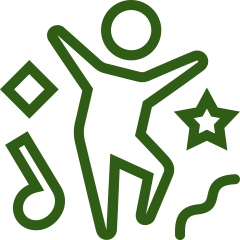 Results You'll Love
We're results oriented- we want you to love what we build for you, and we ensure that through careful communication and experience.