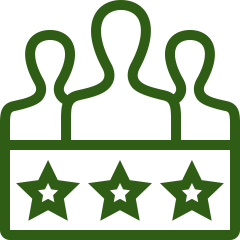 Experienced
Our team has decades of combined experience, giving us the knowledge needed to complete any exterior interlock & construction project.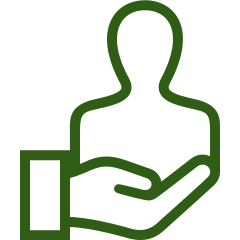 Quality Service
We aim to provide the highest level of service with every project we take on- that's our reputation, and we want to maintain it.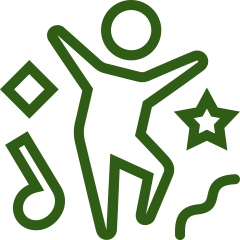 Results You'll Love
We're results oriented- we want you to love what we build for you, and we ensure that through careful communication and experience.
Quality Asphalt Paving for Ottawa Homes
Asphalt paving is an excellent solution for high traffic areas. It is easy to clean and maintain too. Of course, quality is essential. At 2 Queens, we understand the importance of quality materials and professional installations. When we are done, you will love your new asphalt paving and you'll be able to enjoy it for years to come.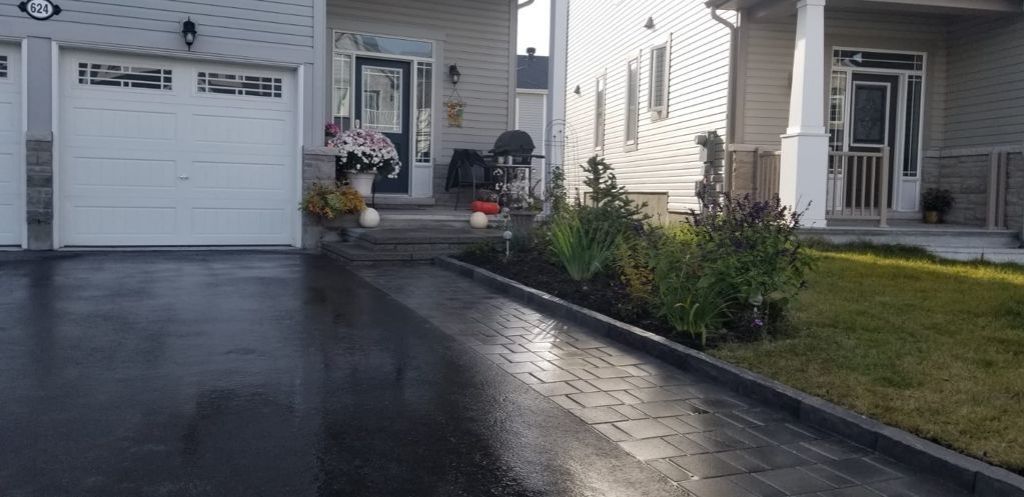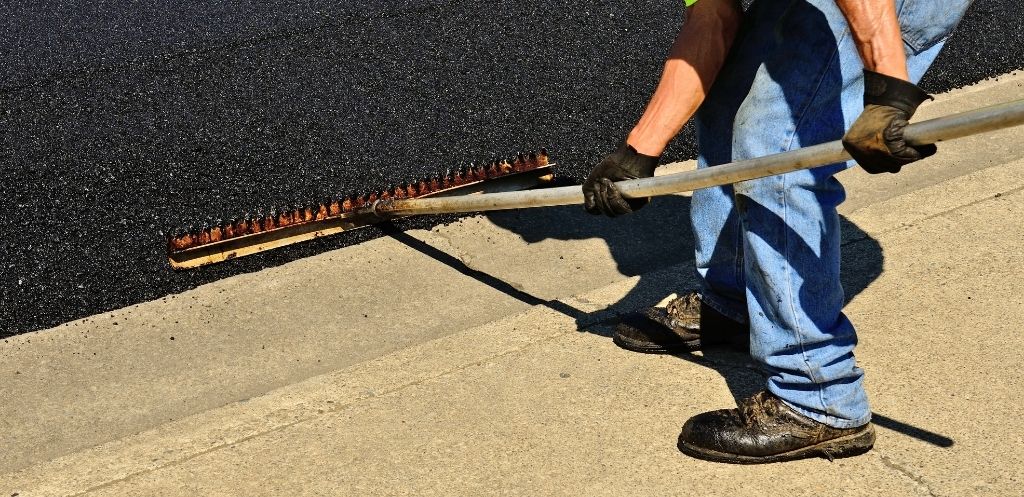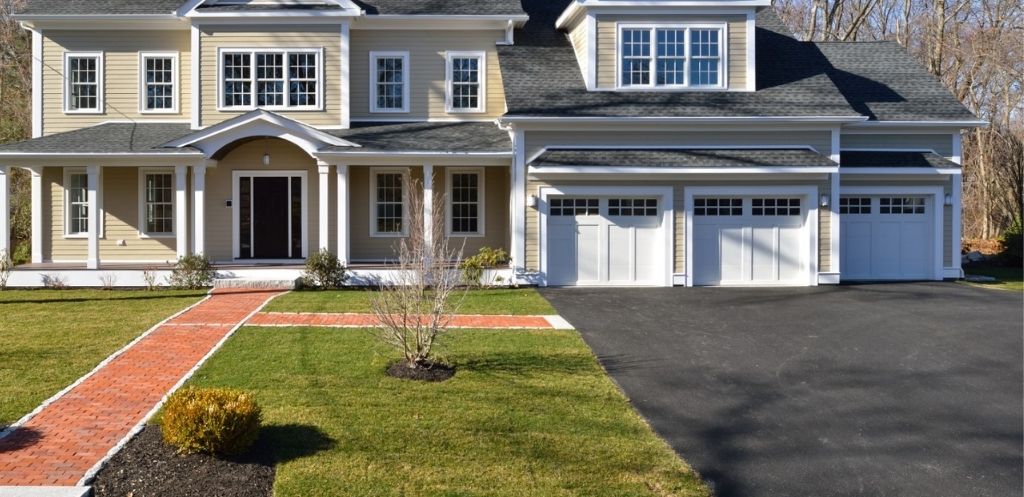 Durable Asphalt Paving
Fresh asphalt paving will completely change the way your property looks and it can also help increase the value of your property. At 2 Queens Home Services, we offer professional asphalt paving services across Ottawa using the very best quality materials. When we are done, our clients are always pleasantly surprised by the fact that we always manage to exceed their expectations. Contact us today to discuss your asphalt project.
Call Us Today

The Best!
One of the best employers in Ottawa! Great guy to deal with on a daily basis.

Great Service!
Could not be happier with what these guys did for my home. Thank you!
Browse Our Projects
Not quite sure where to begin? Take a look at some of our recent asphalt paving projects or check online for ideas that will help you get inspired! When you find what you're looking for, give our team a call and we will be happy to provide you with a free estimate.