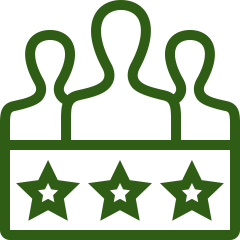 Experienced
Our team has decades of combined experience, giving us the knowledge needed to complete any exterior interlock & construction project.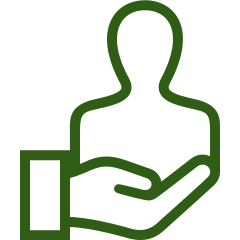 Quality Service
We aim to provide the highest level of service with every project we take on- that's our reputation, and we want to maintain it.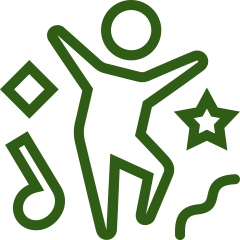 Results You'll Love
We're results oriented- we want you to love what we build for you, and we ensure that through careful communication and experience.
Disposal Bins Services for Ottawa Homes
Disposal bins are not something that should be taken lightly. Recycling and proper disposal of waste is more crucial than ever before. At Two Queens, we offer comprehensive disposal bin services to ensure that all of your waste removal needs are properly taken care of. Contact us for more information on how we can help you.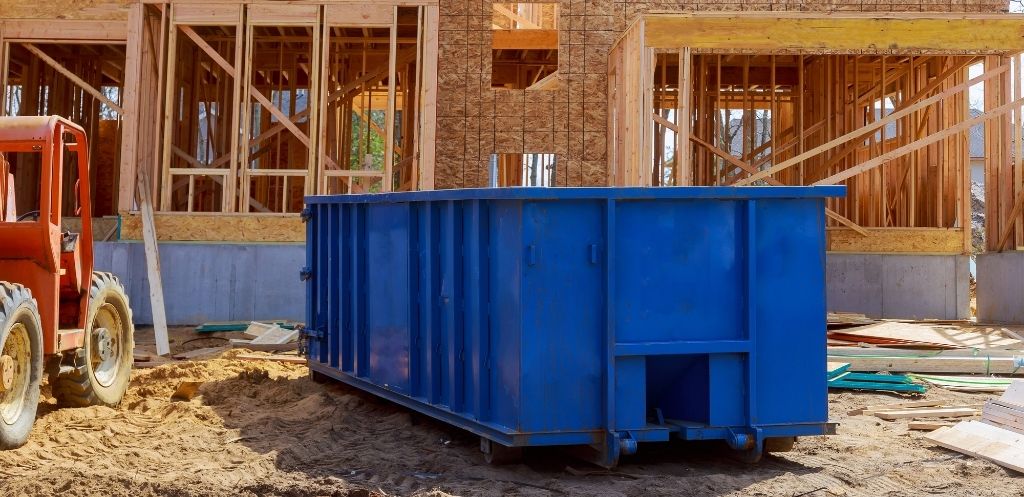 Our disposal bin rental services are available for commercial and residential projects all over Ottawa and we offer the most competitive prices on the market. With an emphasis on punctuality, we'll be there on time at every stage of the rental. Contact us today to see how your big project can benefit from having 2 Queens disposal bins there.
We have disposal bins of all sizes, so you'll be well equipped to tackle a project at any size, residential or commercial. Contact us to learn more about the different sizes we offer.
Top Choice for Homeowners
As an Ottawa homeowner, it is important that you consider all aspects of property maintenance. This includes the need for disposal bins. At Two Queens Home Services, we offer a range of essential services designed to make your life easier. Let us take care of your disposal bin needs so that you can make better use of your time. Call us today to find out more.
We provide our services at the best rates, and we offer a free consultation, giving you the opportunity to see your overall costs before starting with our services. We offer competitive pricing on every size of disposal bin.
With every service we provide, being on time is our guiding principle. Every point of contact is met with care and respect, which is why we are on time with our disposal bin pickups and deliveries. We are punctual and make sure that your project runs smoothly with no delays.
We provide our services all across Ottawa proudly and can't wait to be a part of your next project.
Give us a call for a free estimate and we will be happy to help!
Call Us Today

The Best!
One of the best employers in Ottawa! Great guy to deal with on a daily basis.

Great Service!
Could not be happier with what these guys did for my home. Thank you!
Disposal Bin FAQs
What bin size do I need?
This depends on the amount of waste you accumulate during your project. You can estimate things to make it easier for you. Once the waste accumulates in your home or business, you can then look at the dumpster bin sizes.
The benefits of renting dumpsters include availability whenever you need them because they are designed to be portable so it is also easier to use them when the project is done.
The weight capacity of each bin varies depending on which one you choose. You have to consider how much space your waste will occupy because this will help you figure out what size dumpster bin that you need. If there are times when your project requires more than just one load, then opt for a larger sized bin instead of renting several ones at once. This way, it would be easier for you to load the excess waste.
How much are waste management dumpsters?
Different factors affect the price of waste management dumpsters, including size and location. Waste management dumpsters have different price tags on them depending on the size and length of rental.
The size of the dumpster also affects its price. Dumpsters can be found in a number of sizes, from 10 to 40 cubic yards. The larger the dumpster, the more expensive it is.
Everyone wants to save money after all, so many factors go into choosing dumpster rental prices. Location is one factor that companies weigh when determining how much rent to charge. Every company has different rates, so it's important to call us before making a decision about where to have your debris hauled away.
What can I use a disposal bin for?
You can use a disposal bin to remove large amounts of waste, typically from a construction or renovation project. There are many different types of materials we can dispose of- like concrete, flooring, dirt, and more! We might use the removal of construction debris to get rid of old appliances, building materials, and furniture.
Any type of material from concrete to brick, wood (living or cut), asphalt, glass (broken or whole), plastic sheeting/duct tape/tarps…
Construction waste might include:
Kitchen or bathroom fixtures (sinks, toilets)
Kitchen cabinets
Plywood
Cabinets
Wood
Metals
Pipes
Doors (Exterior doors, interior doors)
Windows and window frames (Interior and exterior)
Tiles (ceramic or porcelain)
Bathroom fixtures (vanity sink/sink basin, toilet base, toilet seat)
Browse Our Projects
We have proudly assisted countless Ottawa residents with our services. Take a look at our most recent projects below. We are also happy to provide you with a free quote. Simply call our team for more information.