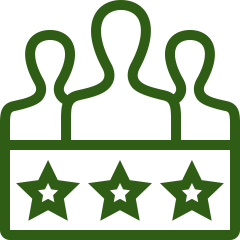 Experienced
Our team has decades of combined experience, giving us the knowledge needed to complete any interior renovation or construction project.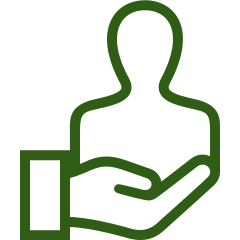 Quality Service
We aim to provide the highest level of service with every project we take on- that's our reputation, and we want to maintain it.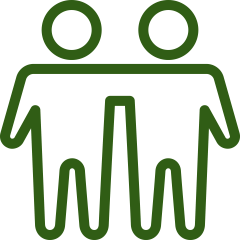 Friendly Staff
2 Queens Home Services is made up of friendly contracting experts that will support you throughout the design & construction process.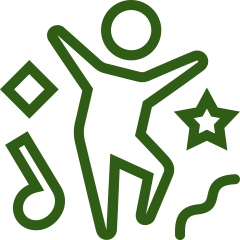 Results You'll Love
We're results oriented- we want you to love what we build for you, and we ensure that through careful communication and experience.
Any Home, Any Project
When you need interior renovation services in Ottawa or the surrounding areas, you need 2 Queens Home Services. Our guys have been doing interior renovations for decades, bringing value, a modern style, and more useable square footage to homes across the region. We're proud of our work, and stand by our customers to make sure they get exactly what they want out of their apartment, townhouse, or home!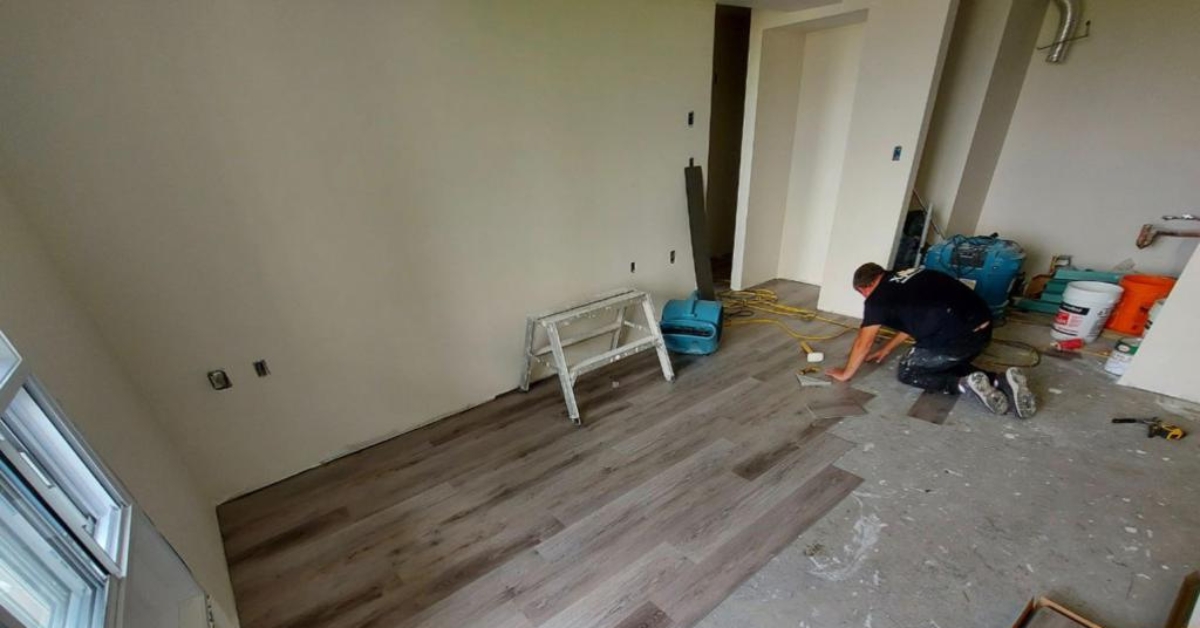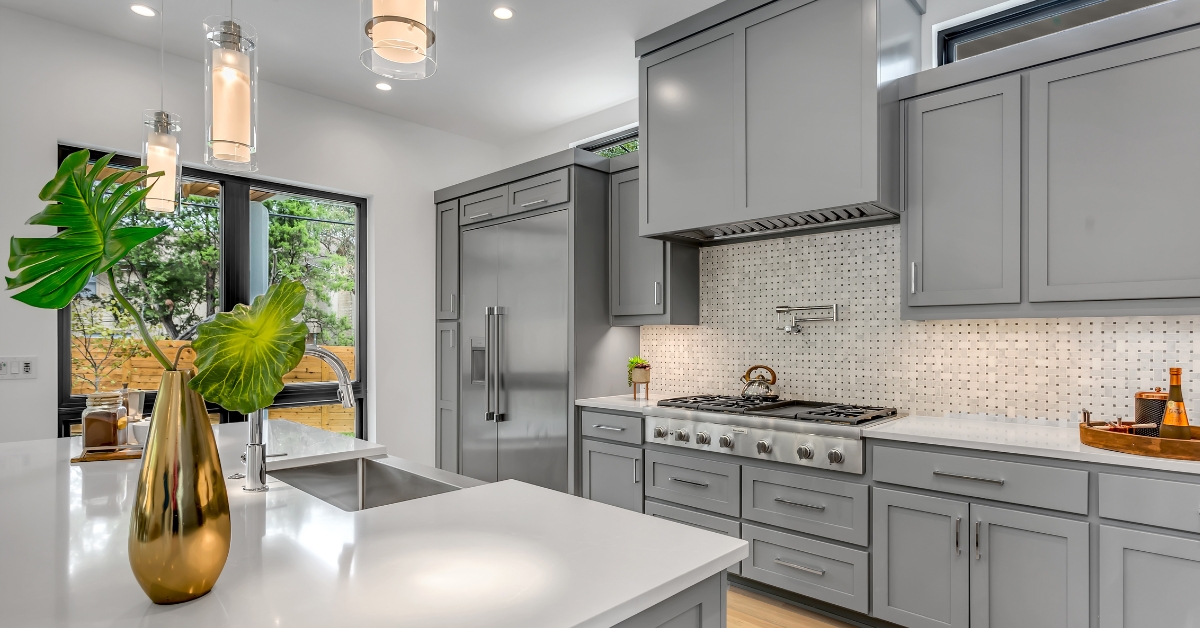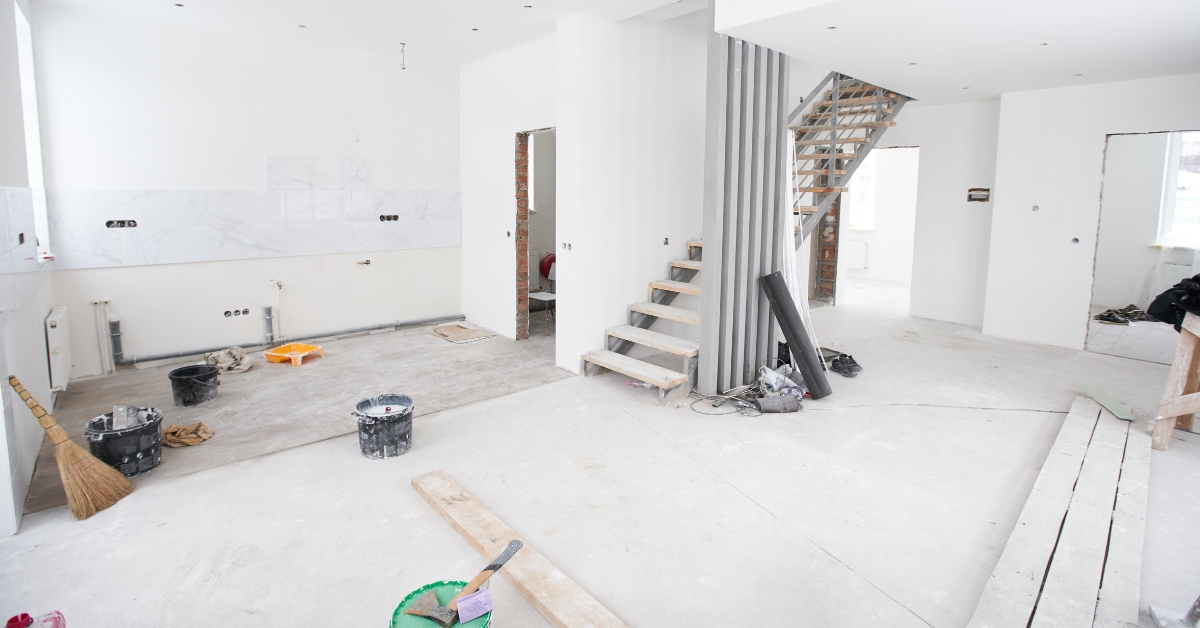 Our Interior Renovation Services
Interior Renovation Experts You Can Trust
We know that as an Ottawa homeowner it is not only important that your property looks beautiful but you also want it to stand apart from the crowd. Our guys are from Ottawa themselves, proudly serving their community with every reno project! At 2 Queens Home Services, we like to work closely with our clients to help them achieve their ideal interior aesthetic through quality home renovation services.
Whether you're in the market for a new kitchen, bathroom, basement, or full home makeover, we will work with you to create a beautiful design that fits your needs and elevates your property the way you want!

The Best!
One of the best employers in Ottawa! Great guy to deal with on a daily basis.

Great Service!
Could not be happier with what these guys did for my home. Thank you!
Ottawa Neighborhoods We Serve
Alta Vista
Ambleside
Bel-Air Heights
Belltown
Billings Bridge
Braemar Park
Britannia
Carlington
Carlingwood
Carson Meadows
Castle Heights
Champlain Park
Copeland Park
Courtland Park
East end
Ellwood
Elmvale Acres
Forbes Glabar Park
Golden Triangle
Greenboro
Hampton Park
Hawthorne Meadows
Heron Gate
Highland Park
Hintonburg
Hunt Club
Kenson Park
LeBreton Flats
Lees Avenue
Lincoln Heights
Lindenlea
Lower Town
Manor Park
McKellar Heights
Mechanicsville
Michele Heights
Mooney's Bay Park
New Edinburgh
Overbrook
Qualicum
Queensway Terrace
Redwood
Riverside Park
Riverview
Rockcliffe Park
Sandy Hill
Sheffield Glen
South Keys
South end
The Glebe
Tunney's Pasture
Urbandale
Vanier
Wellington Village
West end
Westboro
Whitehaven
Woodpark
Woodroffe North
Get Affordable Pricing for Interior Renovations In Ottawa
We're based in Ottawa, meaning that we've serviced your neighbours, your family, or your friends. We're a part of your community, and we really value our reputation because of that. We want interior renovations that our community can be proud of, and that uplifts our homes and properties. Contact us today to set up a free estimate for your upcoming project. From start to finish our renovation experts will be there for you throughout the entire construction process. We aim to provide affordable and quality services in Ottawa by using economical products without compromising on quality.
For us, our clients' satisfaction is incredibly important and that is why we continue to provide you with support and peace of mind through a limited warranty. We like to do the job right and make sure it remains that way.