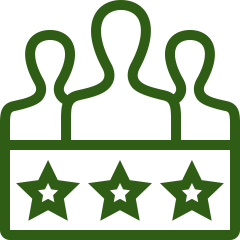 Experienced
Our team has decades of combined experience, giving us the knowledge needed to complete any exterior interlock & construction project.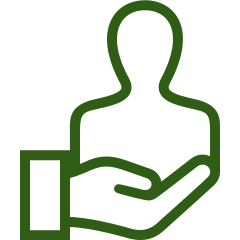 Quality Service
We aim to provide the highest level of service with every project we take on- that's our reputation, and we want to maintain it.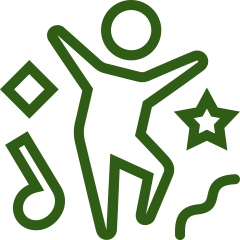 Results You'll Love
We're results oriented- we want you to love what we build for you, and we ensure that through careful communication and experience.
Backyard Interlocking For Homeowners
Backyard interlocking is the piece to complete your home. We are ready to install any type of material for your backyard interlock- from natural, stone, brick and concrete.
When you want a beautiful backyard, interlocking is the way to go. Backyard, patio, and path interlocking are great options to beautify your backyard, and with 2 Queens Home Services, we make it easy. Choose your own materials, colors, and style with our specialized interlocking installation services.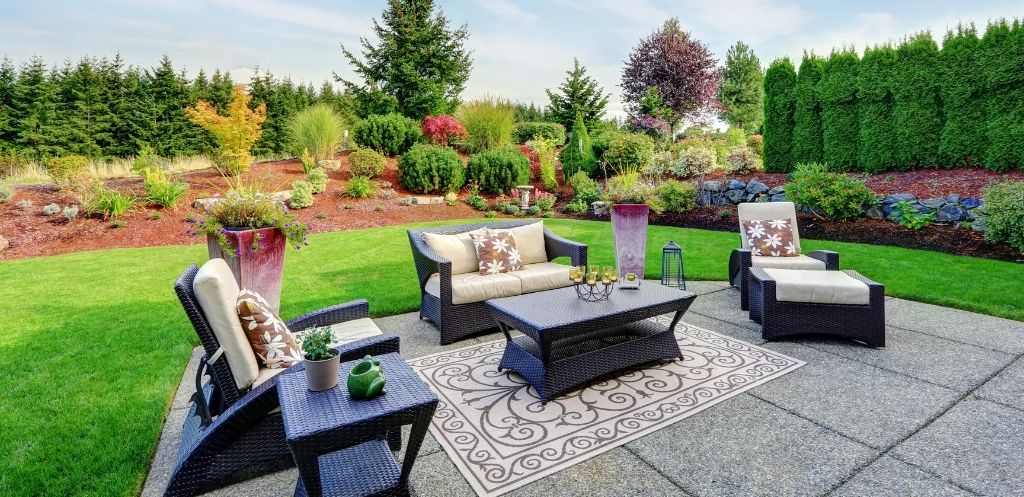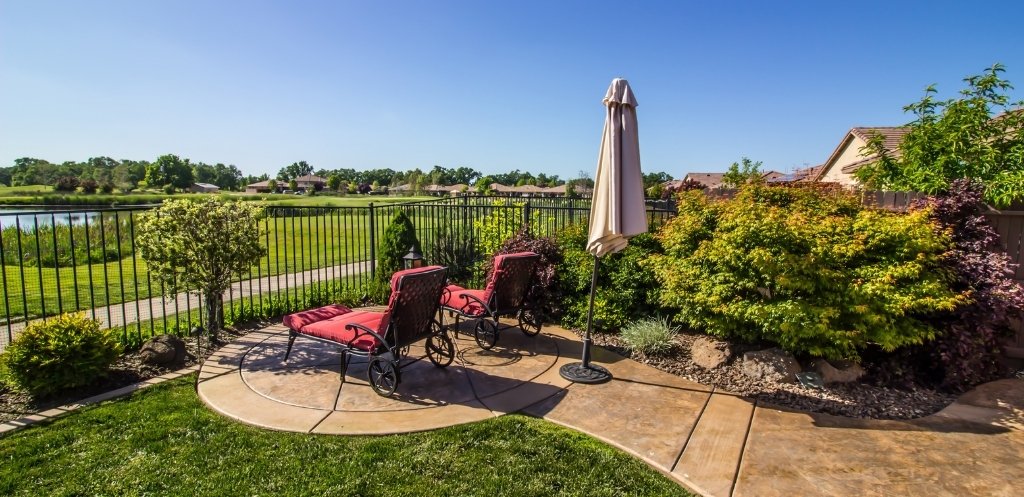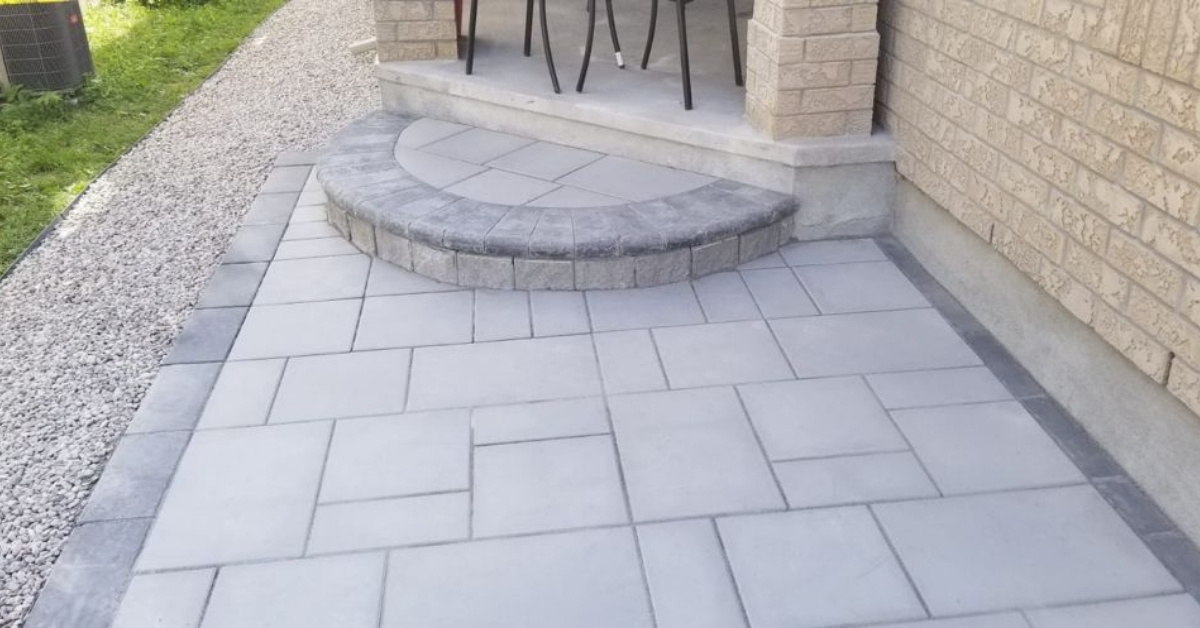 The Best Choice For Your Home
We understand that as a homeowner, you not only want your home to look beautiful, but you also want it to look unique. Here at 2 Queens Home Services, we commit to working closely with our clients to fulfill their exterior design dreams through quality backyard interlocking in Ottawa. Whether you're looking for a new driveway, walkway, or patio, we will come up with an unparalleled design that will improve the landscape of your home. If you are ready to transform your home, we want to talk to you- so contact us today.

The Best!
One of the best employers in Ottawa! Great guy to deal with on a daily basis.

Great Service!
Could not be happier with what these guys did for my home. Thank you!
Interlocking Projects
We invite you to browse images from our recent projects to see the results of our work throughout Ottawa. When you see something you like, we invite you to call us for a free quote on your interlocking project.
Backyard Interlocking Done Right
2 Queens Home Services has the experience and skill necessary to pull off amazing backyard interlocking patterns and looks, all while keeping your costs low and affordable.
We have decades of combined experience, giving us the knowledge needed to complete complex jobs with ease. We'll work with you to get the backyard interlocking look you've been searching for.
Contact us today, and we'll work with you to come up with a free-estimate for your project. From start to finish, 2 Queens will be there for you to make sure your interlocking project in Ottawa is affordable, beautiful, and made of the best high-quality and economical materials available.