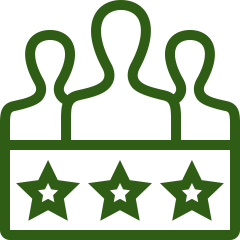 Experienced
Our team has decades of combined experience, giving us the knowledge needed to complete any exterior interlock & construction project.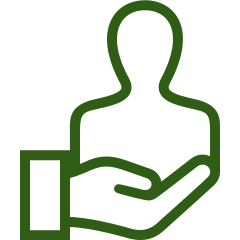 Quality Service
We aim to provide the highest level of service with every project we take on- that's our reputation, and we want to maintain it.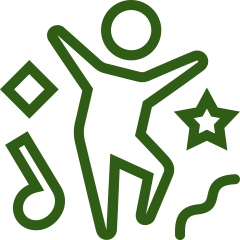 Results You'll Love
We're results oriented- we want you to love what we build for you, and we ensure that through careful communication and experience.
Professional Wood Fence Services for Homeowners
Any landscaping project deserves careful consideration from start to finish. Not only do you deserve the best products, but also expert services by reputable professionals. At 2 Queens, we take pride in focusing on the needs of our clients and we always go above and beyond. With us, you can rest assured that the results will speak for themselves.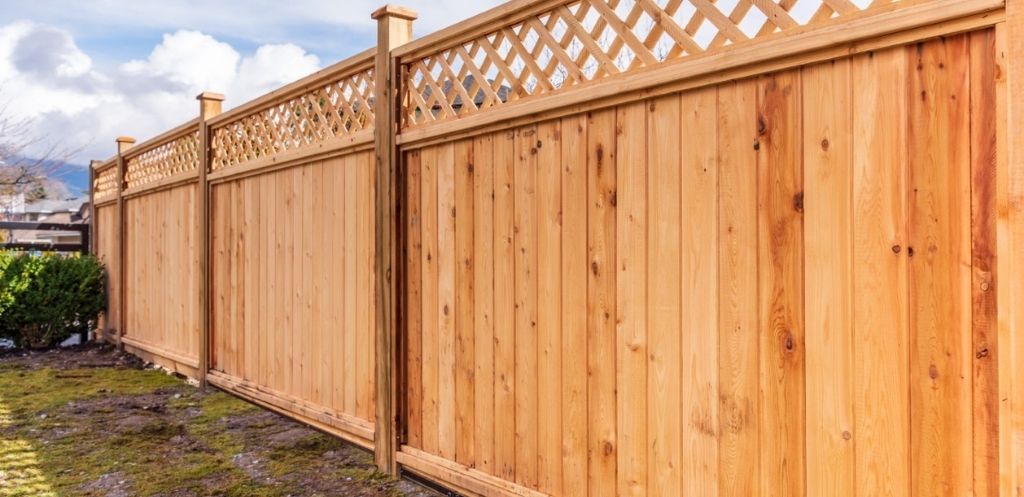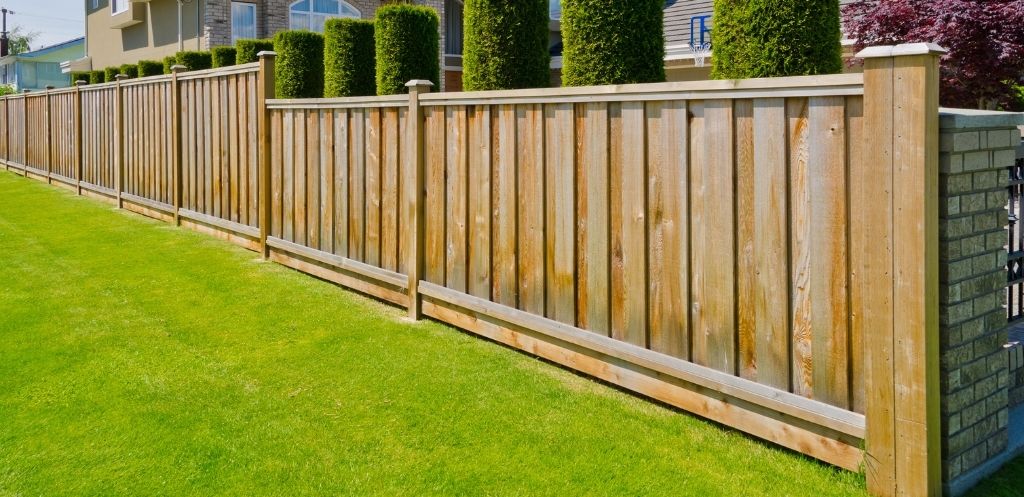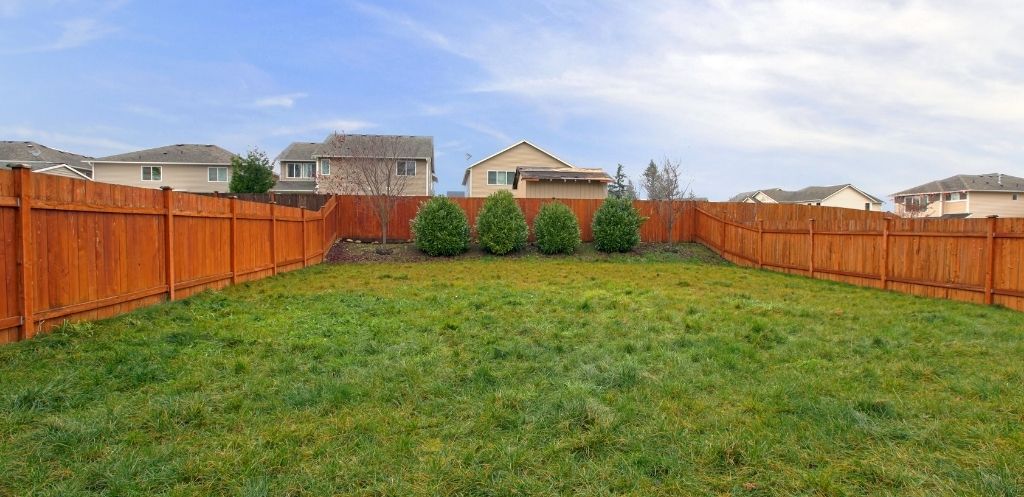 The Best Fence for Your Home
Fences are not something that you should need to replace every couple of years. This is why it is so important to choose the right supplier and installation team. At 2 Queens Home Services, we've got all your wood fence needs covered. We always take the time to listen to our clients in order to ensure that we provide them with professional services that accommodate their individual needs. Contact our helpful team to find out more about how we can help.
Call Us Today

The Best!
One of the best employers in Ottawa! Great guy to deal with on a daily basis.

Great Service!
Could not be happier with what these guys did for my home. Thank you!
Browse Our Projects
Not sure which design to choose for your Ottawa home? Take a look at some of our most recently installed wood fences or check online for more designs. We also welcome you to contact our team for more details and your free quote.