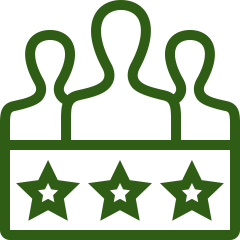 Experienced
Our team has decades of combined experience, giving us the knowledge needed to complete any exterior interlock & construction project.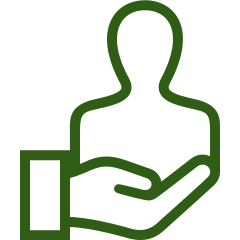 Quality Service
We aim to provide the highest level of service with every project we take on- that's our reputation, and we want to maintain it.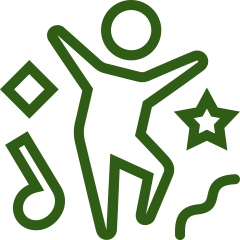 Results You'll Love
We're results oriented- we want you to love what we build for you, and we ensure that through careful communication and experience.
Professional Demolition and Excavation Team
Whether you need to get rid of an existing structure or excavate a piece of land, you should always choose a company with the best reputation. Not only do we get the job done, but we get it done right! There is no project too big or small for our expert team.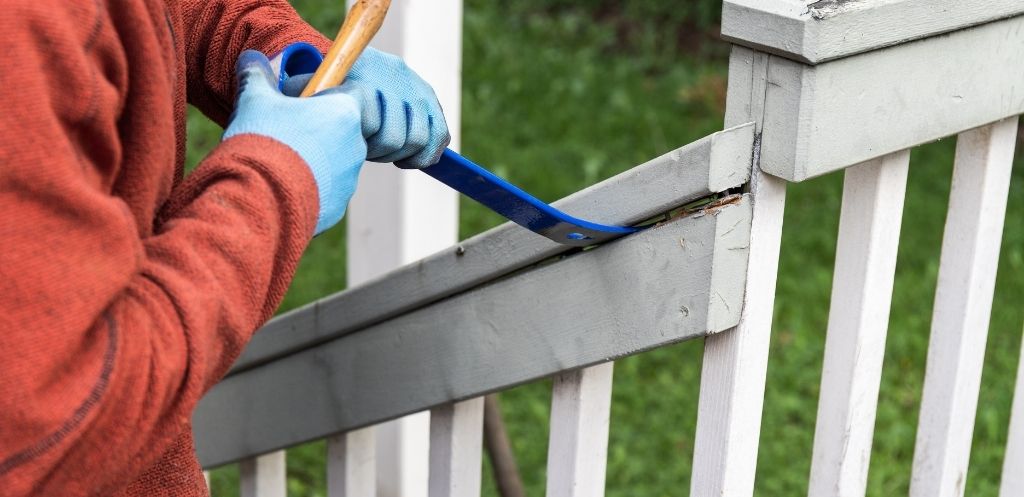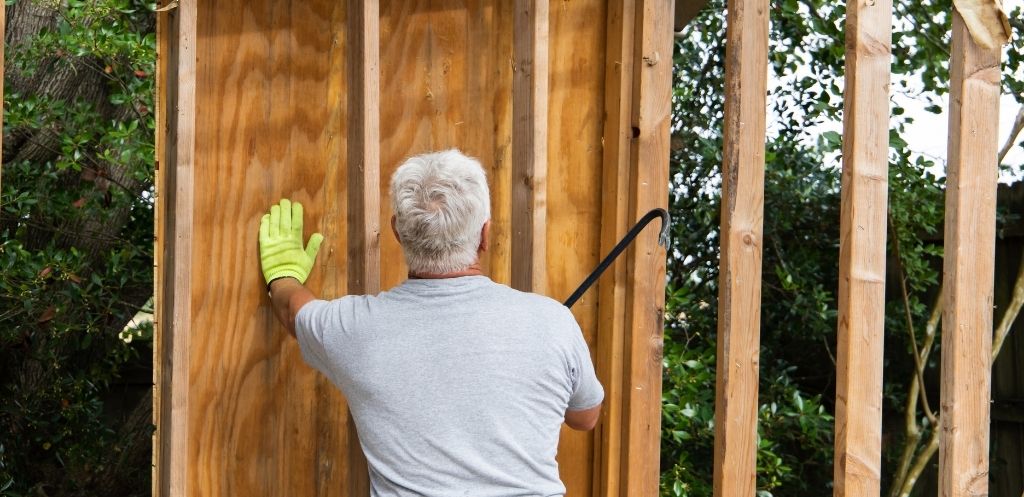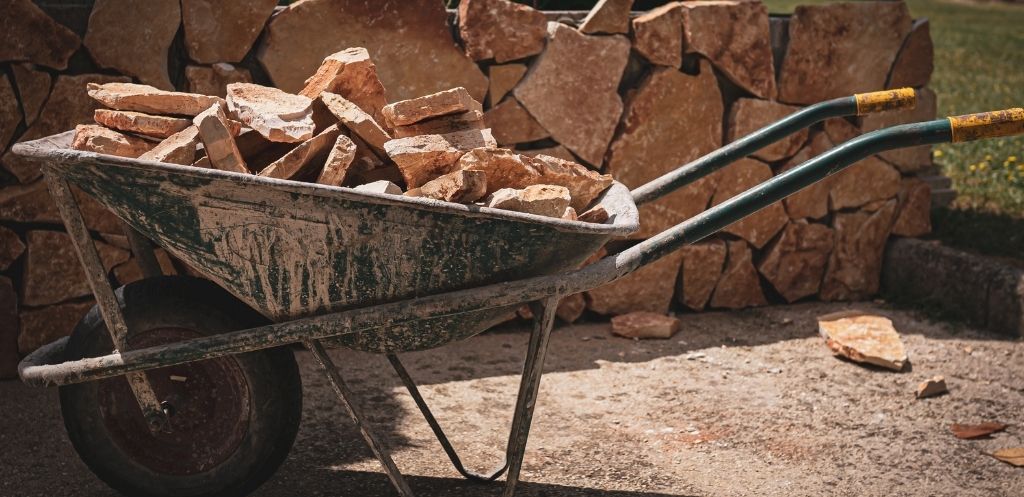 Dependable Demolition and Excavation
As a property owner in Ottawa, you no doubt want to do everything in your power to protect and enhance your property. This means that, whenever improvements are needed, it's important to choose the right team. We work closely with each client to ensure that the results are those they desire. No matter how small, we pay attention to every detail and we encourage our clients to ask as many questions as needed before we get to work.
Call Us Today

The Best!
One of the best employers in Ottawa! Great guy to deal with on a daily basis.

Great Service!
Could not be happier with what these guys did for my home. Thank you!
Browse Our Projects
Don't just take our word for it! Take a look at some of our most recent demolition and excavation projects in Ottawa here. When you are ready to get started, give our team a call and we will be more than happy to discuss all of your options, offer advice and provide you with a free quote.