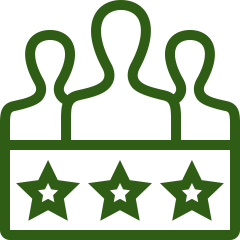 Experienced
Our team has decades of combined experience, giving us the knowledge needed to complete any exterior interlock & construction project.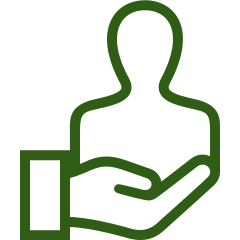 Quality Service
We aim to provide the highest level of service with every project we take on- that's our reputation, and we want to maintain it.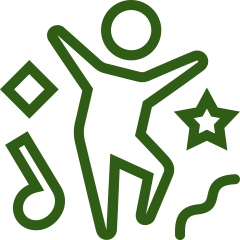 Results You'll Love
We're results oriented- we want you to love what we build for you, and we ensure that through careful communication and experience.
Professional Interlocking For Homeowners
Flagstone is known for being water resistant, slip resistant and highly durable. The high quality of our products paired with our expert installation services at 2 Queens will ensure that this is an investment that will more than pay for itself. Our team has worked with countless homeowners throughout Ottawa and we take great pride in the fact that our customers are always amazed by the results we are able to achieve.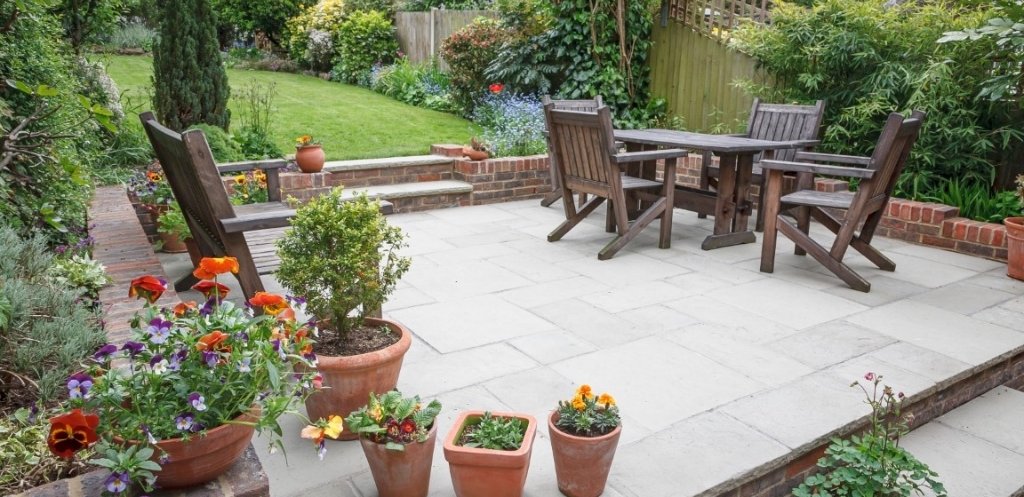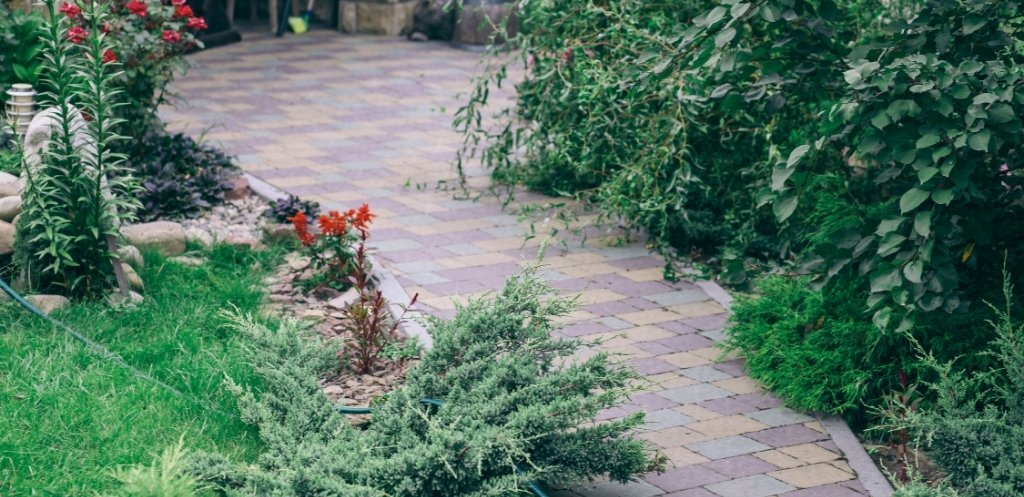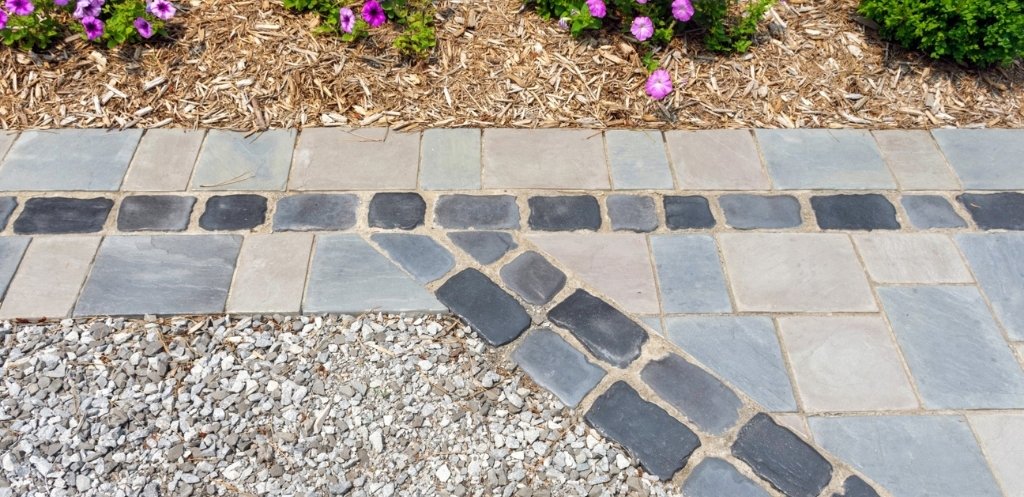 Flagstone interlock is the finishing touch for your next renovation project- and our team is equipped with just the right tools to make it happen. Interlocking your driveway, patio, or walkway is a great way to boost your home's real estate value and improve its overall aesthetic. Flagstone is a gorgeous material, and using it to create paths throughout your property gives your home an atmosphere of elegance, luxury, and class.
Invest In The Best
We have a variety of different stones to choose from when it comes to redesigning your property- and we'll work with you to achieve your desired design, no matter your specifications. We offer competitive pricing and FREE consultations before we begin any project so you know exactly what you're paying for ahead of time.
2 Queens Home Services has been in business for decades can provide you with experienced service from start to finish. If you're looking for a team of professionals you can trust, look no further than 2 Queens.
As a homeowner, you want your home to look its best. Not only this, but you want to be sure that it stands out for all the right reasons. Our team at 2 Queens Home Services is dedicated to helping every customer find that perfect fit for their home. We take the time to listen and understand your needs so that your new walkway, driveway, or patio will not just meet your expectations, but exceed them! Are you ready to take your home and its curb appeal to the next level? Contact us today to find out more about our professional services and high-quality products.
Call Us Today

The Best!
One of the best employers in Ottawa! Great guy to deal with on a daily basis.

Great Service!
Could not be happier with what these guys did for my home. Thank you!
Flagstone Installation FAQ
What is flagstone interlocking?
Flagstone is an attractive, natural material that's commonly used for landscaping. It is used to cover walkways, driveways, patios, or creates paths around your property. Flagstones are also called flag rocks, bluestone, sills, patios, pavings and slabs. They're usually made of slate, granite sandstone. Flagstone interlocking is one of the most used types in landscaping. The flagstones are set together in a way that creates an extremely sturdy patterned design, but no mortar or adhesive is required to hold them in place. Their "interlock" ensures they stay together even when put under pressure. There's almost no maintenance involved with flagstone interlocking as it can withstand almost any weather condition.
What are some benefits of flagstone interlocking?
1. It lets you create a flat, level surface quickly and beautifully. Flagstone looks very clean when completely installed.
2.  It allows stones of various sizes to be combined together without creating problems since the larger ones are placed on top or below smaller ones. Concrete filling is often used to fill the spaces between each stone, giving you lots of options in terms of individual stone variety.
3. The different patterns that can be created using this technique look more natural than they would if all of the stones were laid side-by-side or on top of one another.
4. There is a large variety of styles, colours, and shapes you can choose from for your flagstone, allowing it to match any home's aesthetic.
How much does flagstone interlocking cost?
There are several factors that contribute to the price of flagstone interlocking. Some of these factors include:
Type of stone used
Size and shape of stone
Location where it is placed
Repair costs
Extras provided with the installation process
In order to have a better idea of how much flagstone interlocking will cost, you should consider each of these factors.
Type of stone used
There are two types of flagstone interlocking: natural stone and engineered stone . Natural flagstone is made from natural materials, such as quartzite, granite, slate, limestone or marble. Engineered stone is a manufactured product that consists of a combination of powdered material pressed together.
The price of flagstone interlocking will depend on the type of stone used. Natural stone is more expensive than engineered stone because there are fewer companies that manufacture natural flagstone; therefore, it becomes more scarce and harder to find.
Size and shape of stone
Another factor that influences the price of flagstone interlocking is the size and shape of the stone. Flat flagstones are usually the least expensive. However, if you want a more unique shape or size for your interlocking stone installation, it will cost more to have it done.
Location where it is placed
The location where your flagstone interlocking is being installed also affects how much it costs.
Repair costs
If you already have a flagstone patio and need to repair it due to damages, then the cost of those repairs needs to be factored into how much your total project will cost. Repair costs vary from one flagstone patio to another. If you decide to have a new installation done on top of the old, then there is no additional charge for the repair cost. However, if the previous installation is in good condition and only needs a facelift, then your quote may include a price increase due to repairs.
Extras provided with the installation process
The final factor that affects how much flagstone interlocking costs is what extras are included in the installation. If you want certain features done, such as a fire pit or a wall, then your quote will include an extra cost because these add-ons require more time to be installed safely and properly.
If you want a flagstone patio or pathway but budget is an issue, then talk to your contractor about how to get the most value for your dollar. There are many places where you can cut costs without sacrificing quality of service and end product.
Browse Our Projects
Whether you are still on the fence or in search of inspiration, we welcome you to take a look at some of our recently completed flagstone projects across Ottawa. When you see a design that you like, let us know and we will be happy to provide you with a free quote for your flagstone project.