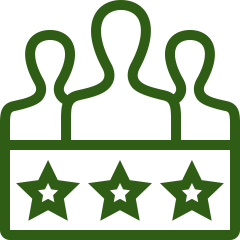 Experienced
Our team has decades of combined experience, giving us the knowledge needed to complete any exterior interlock & construction project.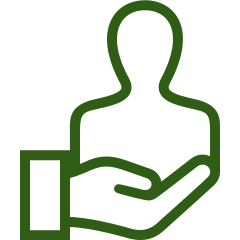 Quality Service
We aim to provide the highest level of service with every project we take on- that's our reputation, and we want to maintain it.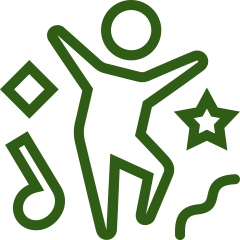 Results You'll Love
We're results oriented- we want you to love what we build for you, and we ensure that through careful communication and experience.
Landscaping Design Professionals Ottawa
Good landscaping always requires a solid plan. At 2 Queens, we can work with you to bring your vision to life in a practical and calculated way with our design professionals. All you need to do is call us, talk about your vision for a better backyard, garden, lawn, or other landscaping project, and we'll communicate how much it will cost, how long it will take, and what you can expect from the results. At 2 Queens, we have helped Ottawa homeowners transform their properties and we always aim to exceed expectations.
After consultations and designs are finished, we move on to construction. From start to finish, we'll keep you updated on your landscaping construction project, and make sure your vision for a better landscape is just the way you want it. When it comes to exterior remodeling, 2 Queens Home Services has everything you need for a beautiful home.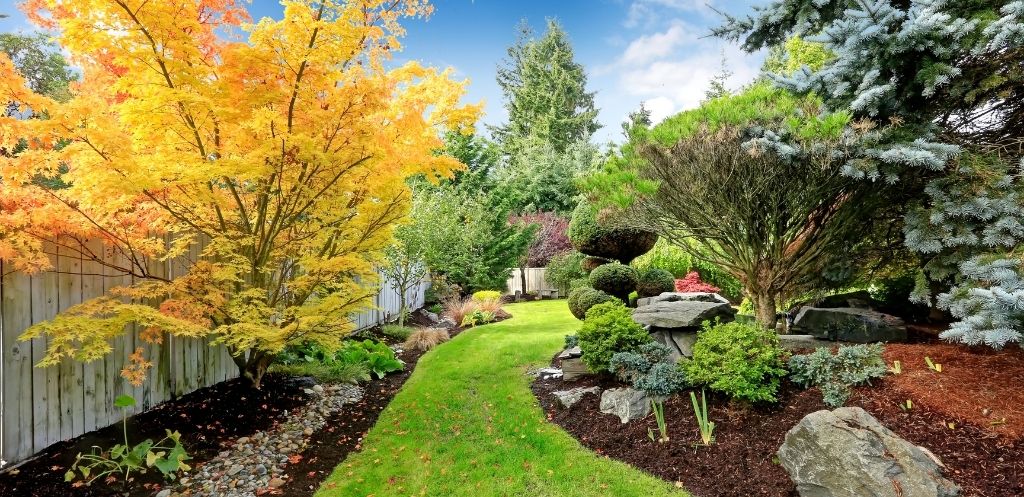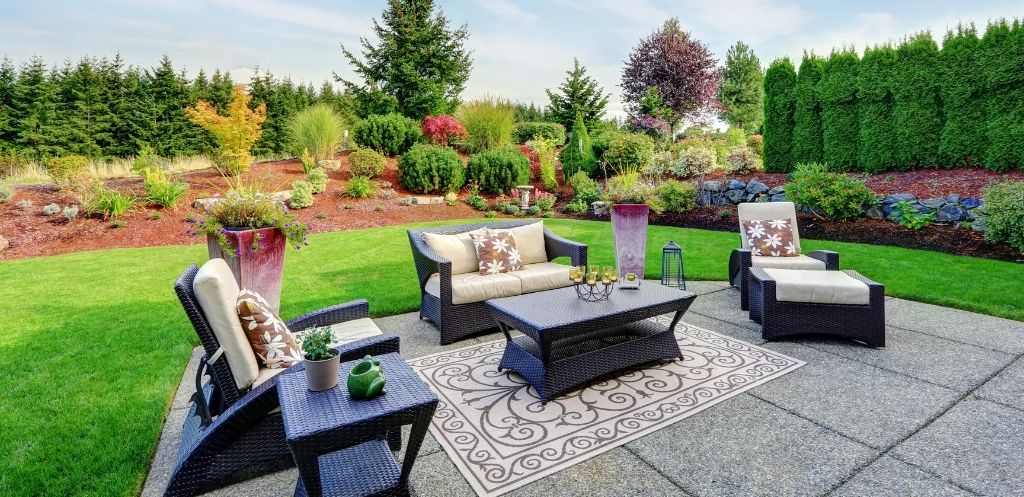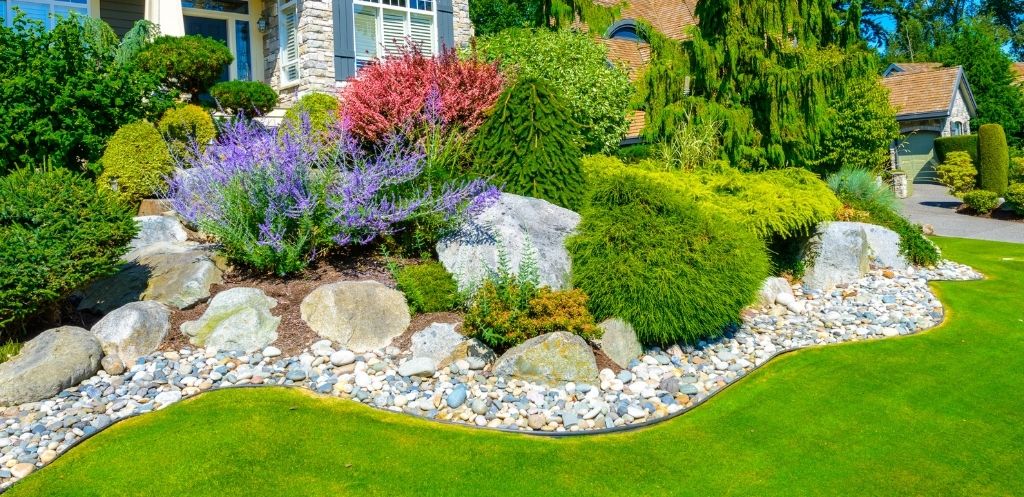 Ottawa's Go-To Landscaping Contractors
At 2 Queens Home Services, we are here to get your home looking its best. Our landscaping services are comprehensive, giving you an all-in-one opportunity to improve your home's lawn, garden, flora, paths, and much more. We have experts available for every kind of landscaping service you could need, alongside all the necessary tools and equipment necessary to get the job done.
When you call 2 Queens Home Services for your exterior construction project, we'll handle everything. Get in touch with our team to discuss your vision and how we can bring all the required elements together.

The Best!
One of the best employers in Ottawa! Great guy to deal with on a daily basis.

Great Service!
Could not be happier with what these guys did for my home. Thank you!
Browse Our Projects
Landscape design projects come in all shapes and sizes. This is why we encourage you to take a look at some of our recently completed projects and how our team successfully transformed gardens around Ottawa. When you are ready to give your garden a brand new look, call us for a free quote!
More Landscaping Services from 2 Queens
Our landscaping services include land clearing and lot levelling in Ottawa! We can ensure your plot of land is prepared for construction on time.
For careful and safe removal of existing structures or land, 2 Queens Home Services has demolition and excavation experts in Ottawa.
Looking to pave a path, driveway, patio, or porch? For this landscaping service, 2 Queens has you covered with our inclusive asphalt paving in and around Ottawa.
Frequently Asked Questions