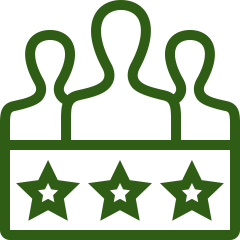 Experienced
Our team has decades of combined experience, giving us the knowledge needed to complete any exterior interlock & construction project.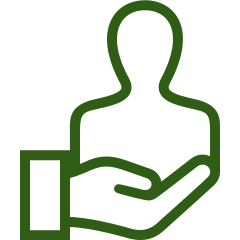 Quality Service
We aim to provide the highest level of service with every project we take on- that's our reputation, and we want to maintain it.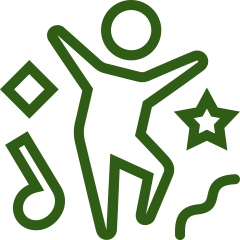 Results You'll Love
We're results oriented- we want you to love what we build for you, and we ensure that through careful communication and experience.
Professional Land Clearing and Lot Levelling
There are a number of ways in which undeveloped land can be prepared for construction or for planting your favourite trees and flowers. While an adventurous homeowner may attempt this tremendous task on their own, it won't be long before they realise just how labour-intensive it really is. Let our expert team take care of your land clearing and lot levelling needs.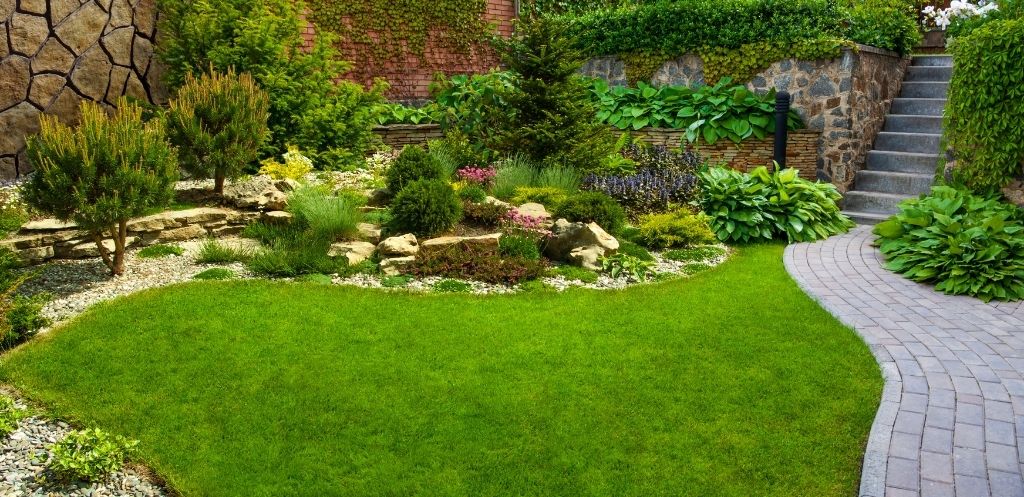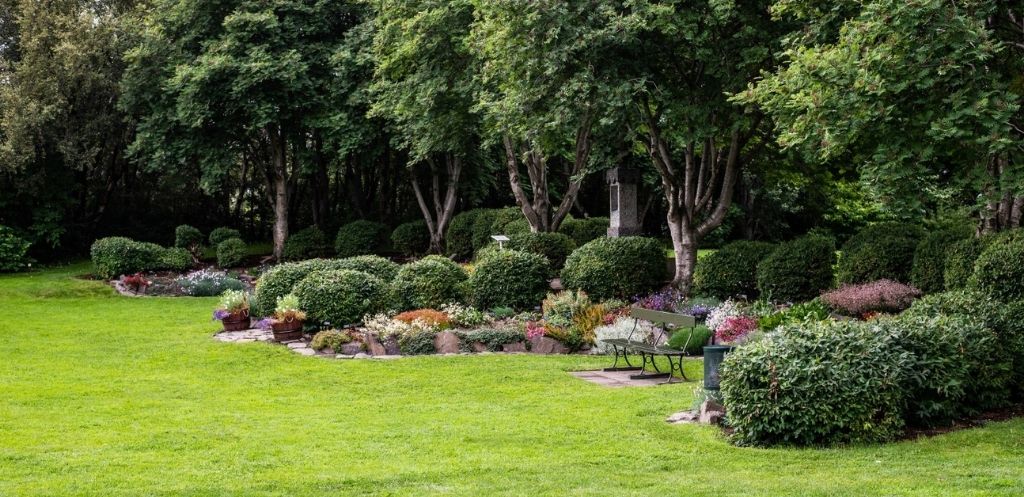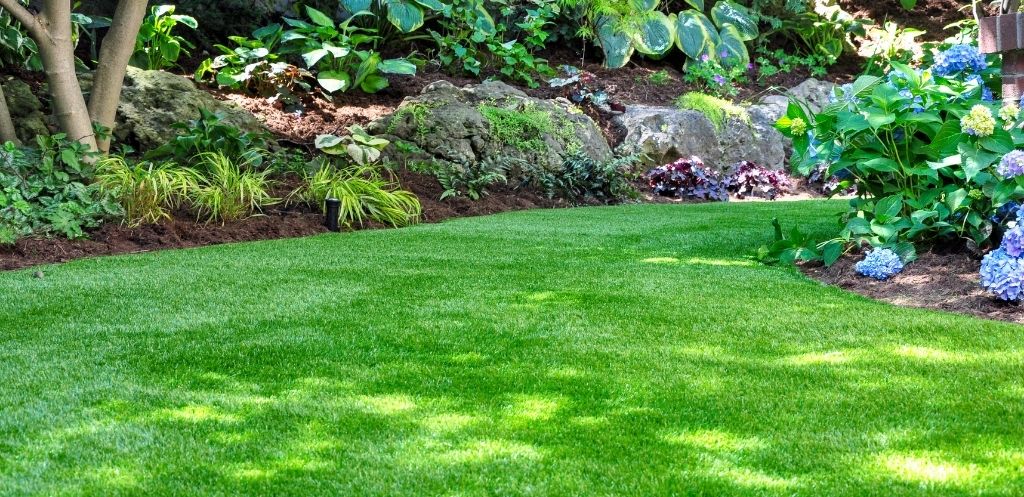 Quality Services for Ottawa Homeowners
Land clearing and lot levelling is not just about making the surface look good. It's about doing the groundwork, literally, for what's to come. The better prepared your land, the better the results will be in the end. At 2 Queens Home Services, we take the time to listen to our clients and find out what their end goals are. Not only do we help them achieve the first phase of their plan, but we also ensure that our work makes any future work that much easier. Contact our team today to find out more about our quality services throughout Ottawa.
Call Us Today

The Best!
One of the best employers in Ottawa! Great guy to deal with on a daily basis.

Great Service!
Could not be happier with what these guys did for my home. Thank you!
Frequently Asked Questions