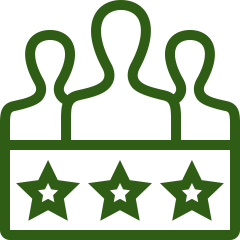 Experienced
Our team has decades of combined experience, giving us the knowledge needed to complete any exterior interlock & construction project.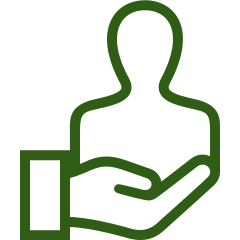 Quality Service
We aim to provide the highest level of service with every project we take on- that's our reputation, and we want to maintain it.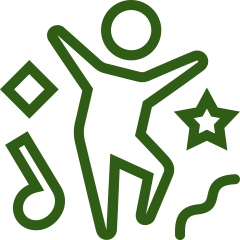 Results You'll Love
We're results oriented- we want you to love what we build for you, and we ensure that through careful communication and experience.
Professional Interlocking Nepean
Proper preparation and a crew that understands your needs are key for landscape design that is done right. To ensure everything goes according to plan, we take into consideration important factors such as obtaining the correct permits, conducting a site survey and adhering to local municipality code. These variables can result in significant delays if not planned for. Site surveys help us avoid mishaps such as restricting water lines or breaking city regulations.
Professional landscaping is a great way of beautifying your space and raising its property value. At 2 Queens our reputation of being residential interlocking experts is backed by our great work ethic and high-quality service. We have helped transform many homes in Nepean through driveway interlocking, backyard interlocking, patio interlocking, porch interlocking, and backyard patio and swimming pool interlocking projects. Our contractors are also able to integrate lighting into your landscape design or add heating to your driveway plan. The use of these lights creates a warm and elegant ambiance for you and your guests! Heated driveways are ideal for harsh Canadian winters.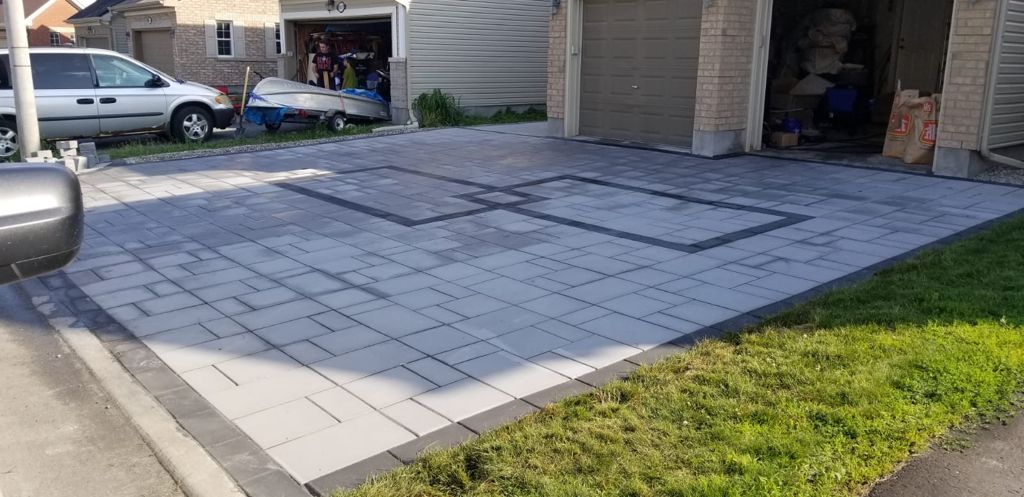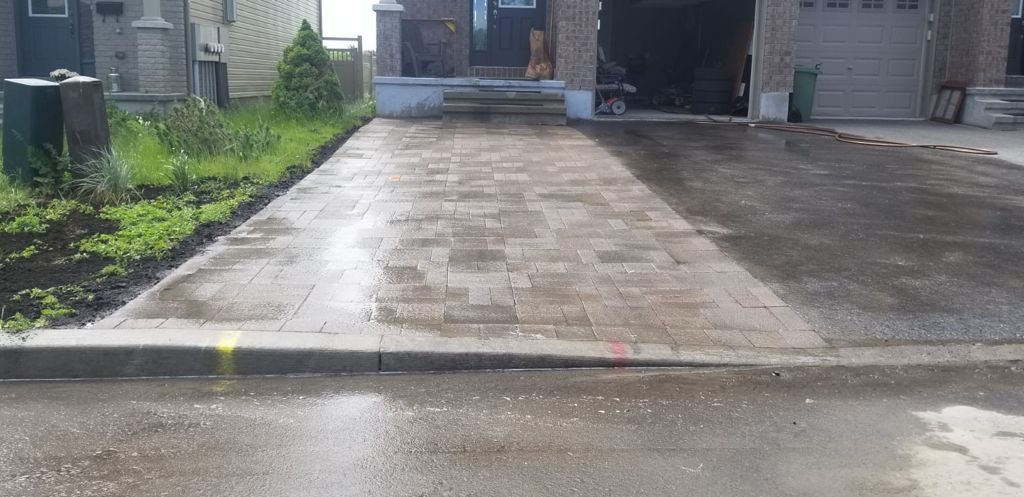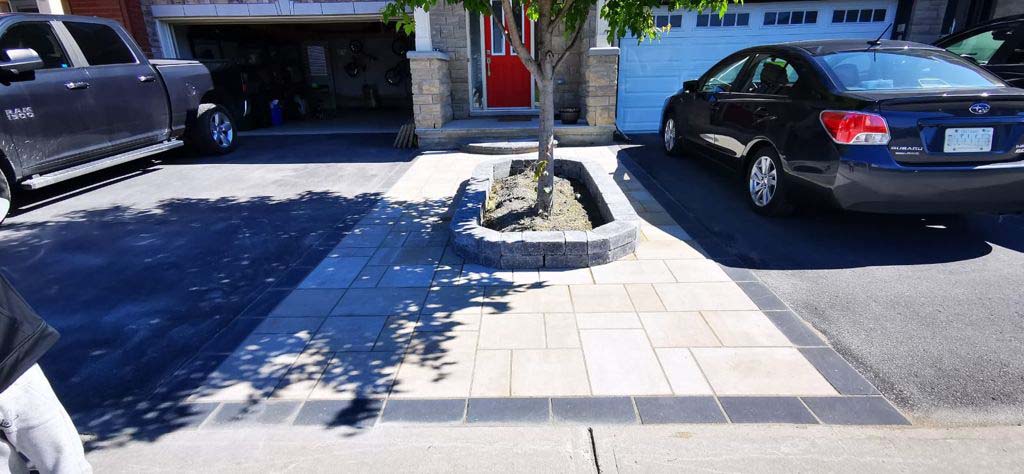 Interlock Contractors You Can Trust

We understand the significance of having your home reflect your personal style and taste. At 2 Queens Home Services, we like to work closely with our clients to bring their landscaping ideas to life using high-quality materials and great design. We offer a range of interlocking services. Whether you're looking for a new driveway, walkway, backyard, or patio, we'll work with you to create something unique that meets your demands.
Interlocking pavers can be cement, concrete or natural stones such as flagstone, granite, marble, limestone, sandstone and slate.
They can be modular or linear, linking together to form a variety of geometric patterns. It is very versatile in terms of design and you can incorporate various colors and shapes to achieve the look you want.

The Best!
One of the best employers in Ottawa! Great guy to deal with on a daily basis.

Great Service!
Could not be happier with what these guys did for my home. Thank you!
Our Interlocking Projects
We invite you to browse through our recent projects to see the results of our work across Nepean. See something you like? Give us a call for a free quote for your next interlocking project.

Affordable Prices for Interlock In Nepean
When you choose to work with us, you can be sure that you're working with a knowledgeable and skilled team. Being in the landscape industry for many years we have acquired the expertise needed to undertake and complete full interlocking and landscaping projects and provide accurate planning and construction. Give us a call today for a free consultation. Our contractors will provide guidance and assistance throughout your interlock project. We aim to deliver affordable services without compromise on quality.
Our promise is to offer consistent and quality interlocking and landscaping services to our clients. Our landscaping contractors are not only skilled but are also good at creating what you want at an affordable price. Whether you are looking for driveway interlocking, backyard interlocking, patio interlocking, porch interlocking, pool interlocking, pathway/walkway interlocking, retaining walls or other landscaping services such as landscape lighting or a heated driveway system,  you can rely on 2 Queens!
We are proud of the work that we do, and we want you to have the same confidence in our service. That is why we continue to provide you support through a limited warranty for your service with us.
5 Things You Need To Know About Our Interlocking Services