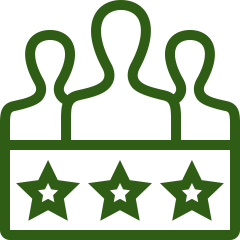 Experienced
Our team has decades of combined experience, giving us the knowledge needed to complete any exterior interlock & construction project.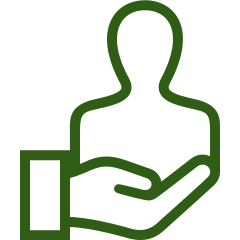 Quality Service
We aim to provide the highest level of service with every project we take on- that's our reputation, and we want to maintain it.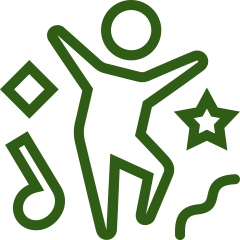 Results You'll Love
We're results oriented- we want you to love what we build for you, and we ensure that through careful communication and experience.
Quality Stamped Concrete Ottawa
There is no substitute when it comes to quality landscaping, and our stamped concrete services are no exception. When you are ready to invest in the curb appeal of your Ottawa home, call 2 Queens Home Services for professional installations and outstanding customer service. For fast, affordable, and quality stamped concrete, you can rely on 2 Queens.
We always work and communicate closely with our customers to ensure that the results exceeds their expectations, while finishing the project on budget and on time.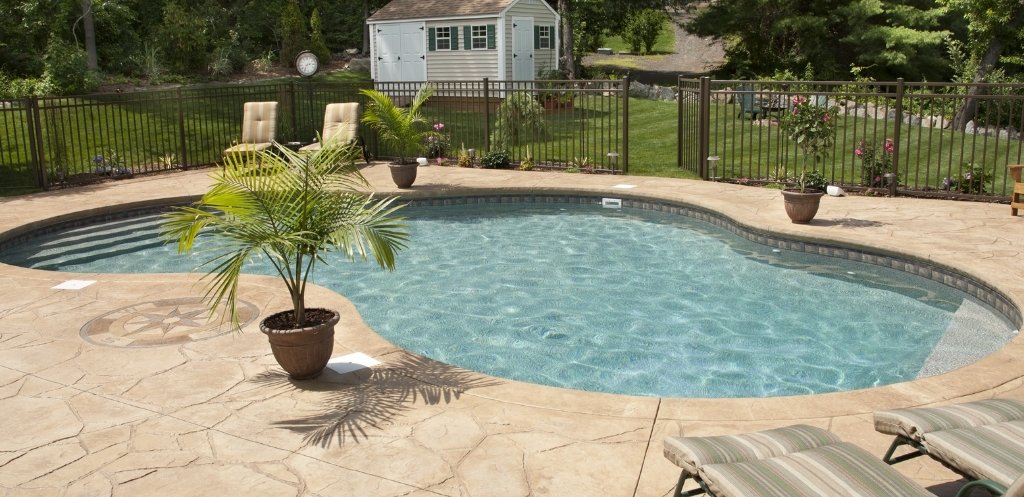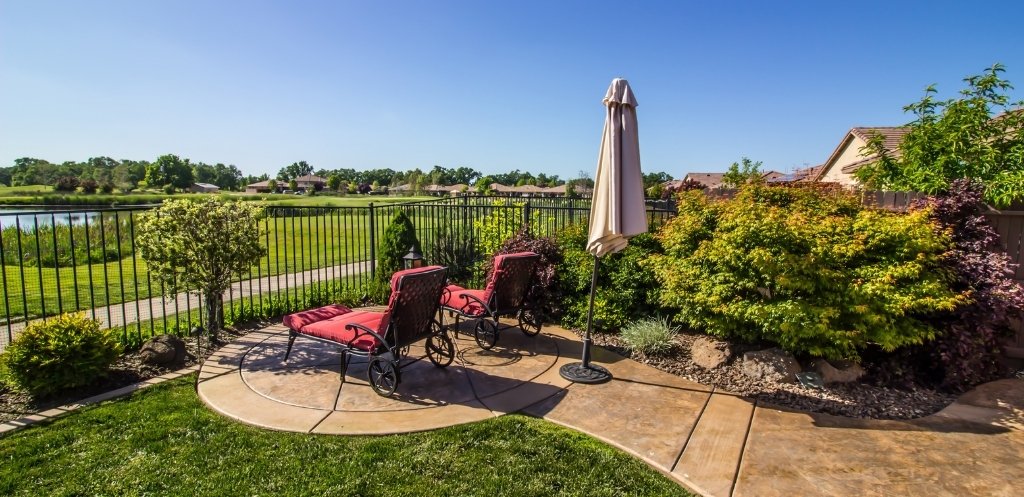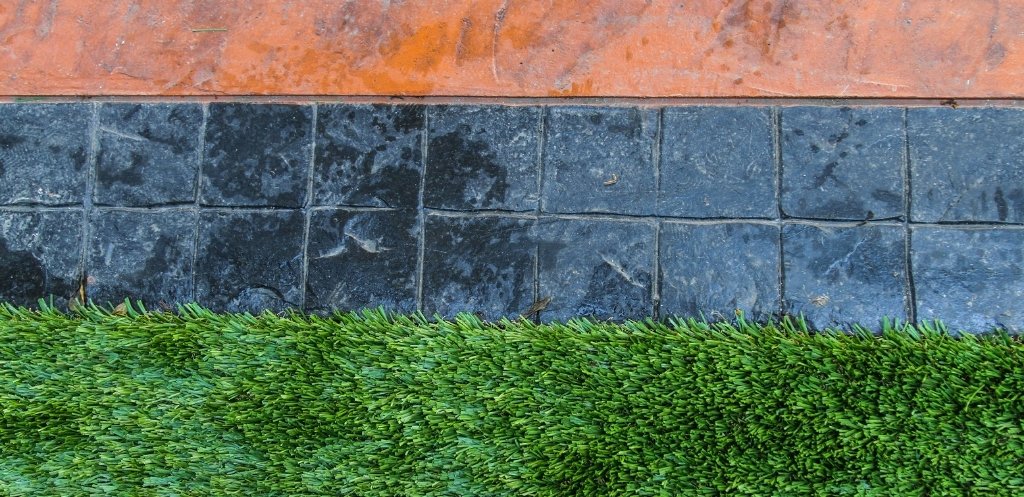 Textured Concrete at an Affordable Price
2 Queens Home Services is always trying to give you the best possible price for our landscaping services. Our stamped concrete solutions are some of the best in Ottawa, with affordable rates and genuine prices that work for homeowners. We offer a number of different kinds of stamped, textured, and imprinted concrete solutions depending on your needs. 
Whether you're a multinational corporation or a small town homeowner, our stamped concrete services can get you that amazing tiled appearance at a fraction of the price of other installation methods. Whether you need a new driveway, patio, or walkway, we have the best products and designs for you. Contact us today to see if stamped concrete is right for you, and for a free estimate for your potential landscaping project. 
Call Us Today

The Best!
One of the best employers in Ottawa! Great guy to deal with on a daily basis.

Great Service!
Could not be happier with what these guys did for my home. Thank you!
Browse Our Projects
We encourage you to take a look at some of our recently completed stamped concrete installation projects. Get inspired and let us know once you have found the design of your dreams. We will be more than happy to provide you with a free estimate.
Stamped Concrete Ottawa: Slate
Looking to create that classic interlocking slate tile apperance at a fraction of the normal cost? Stamped concrete from 2 Queens Home Services is perfect for you!
Stamped Concrete Ottawa: Flagstone
Flagstone is a gorgeous and lucrative look for any home exterior. Using concrete stamps, we can recreate that look for you anywhere, for a great price.
Stamped Concrete Ottawa: Brick
Brick making and laying can be expensive, but concrete stamps aren't! Get that brick pattern for your residential or commercial space with concrete stamps!
Frequently Asked Questions